Keep up to date with all the girl teams within Pace Youth FC!
COVID-19 is slowing everything up right now, but we hope to be back very soon (as soon as the Government say so!).
In the 2020/21 season we will have teams to cover all age groups from under 6 to under 18.
For more information contact: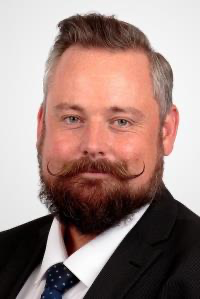 Simon Meacher | Girls Secretary | U18 Managers
07720 499227 | simonmeacher@pacefc.co.uk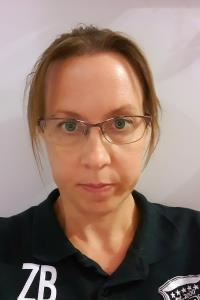 Zoe Bellows | Girls Secretary Assistant | U9 Manager
07730 608352 | girlssecretary@pacefc.co.uk