About Pace FC
"Our vision is to create a safe environment for children to enjoy football within our local community. Developing players technical ability, social skills & performance levels. We aim to introduce people to football regardless of age, ability, sex, religion or ethnic background."
Let's make grassroots football great!
The club has continued to grow from strength to strength since it was founded in 2000 and now has 39 teams across all leagues!
Since 2006 we have developed a partnership with Testwood School which is now our base for training and league matches. This allows us to offer some of the most advanced facilities for youth football in the area, boasting an all weather flood lit 3G artificial grass surface, storage facilities for equipment and goals and more recently a refreshments hut.
Over the years Pace Youth FC have become known to many professional clubs in the surrounding area and as a direct result teams have been invited to play friendlies at their training facilities giving the players a unique opportunity to experience the likes of Bournemouth, Chelsea, Reading & Southampton's Youth Academy enabling us to visit to their training ground, with some players even being offered contracts at various pro clubs.
Pace Youth have also been leaders in growing girls football, building 7 teams inside of 4 seasons. Girls within the club have more opportunities to play football at the level that suits them.
Technical

Psychological

Social

Physical
PACE COMMITTEE
All our managers and coaches are qualified to a minimum of FA Level 1. Here are our key people:
Simon is proud to have been involved as Vice Chairman and Chairman with Pace Youth since 2002, overseeing an amazing rise from new club to one of the premier youth football clubs along the South Coast. He also enjoyed a successful 8 year stint as Pace Pumas manager & 4 seasons with AFC Totton.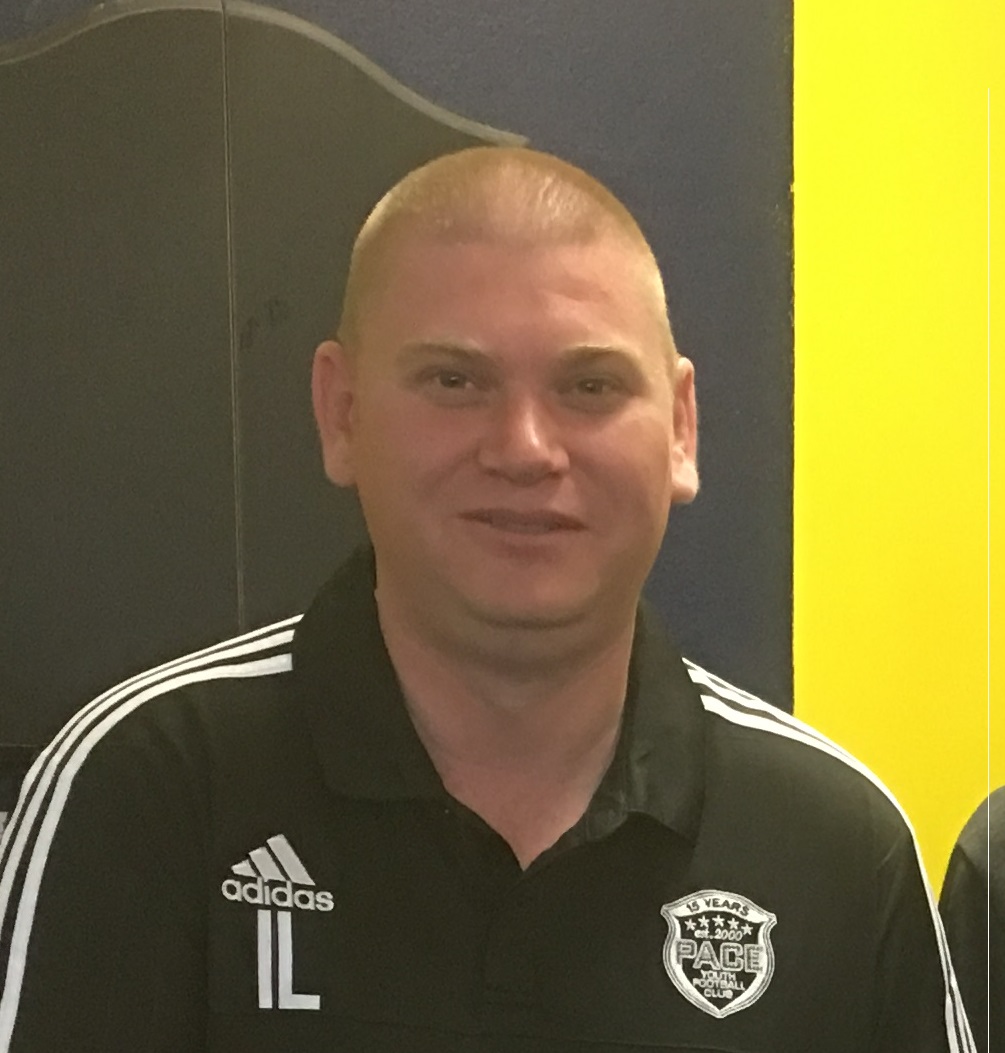 Ian is the current Chairman, coaches a team in the Testway League.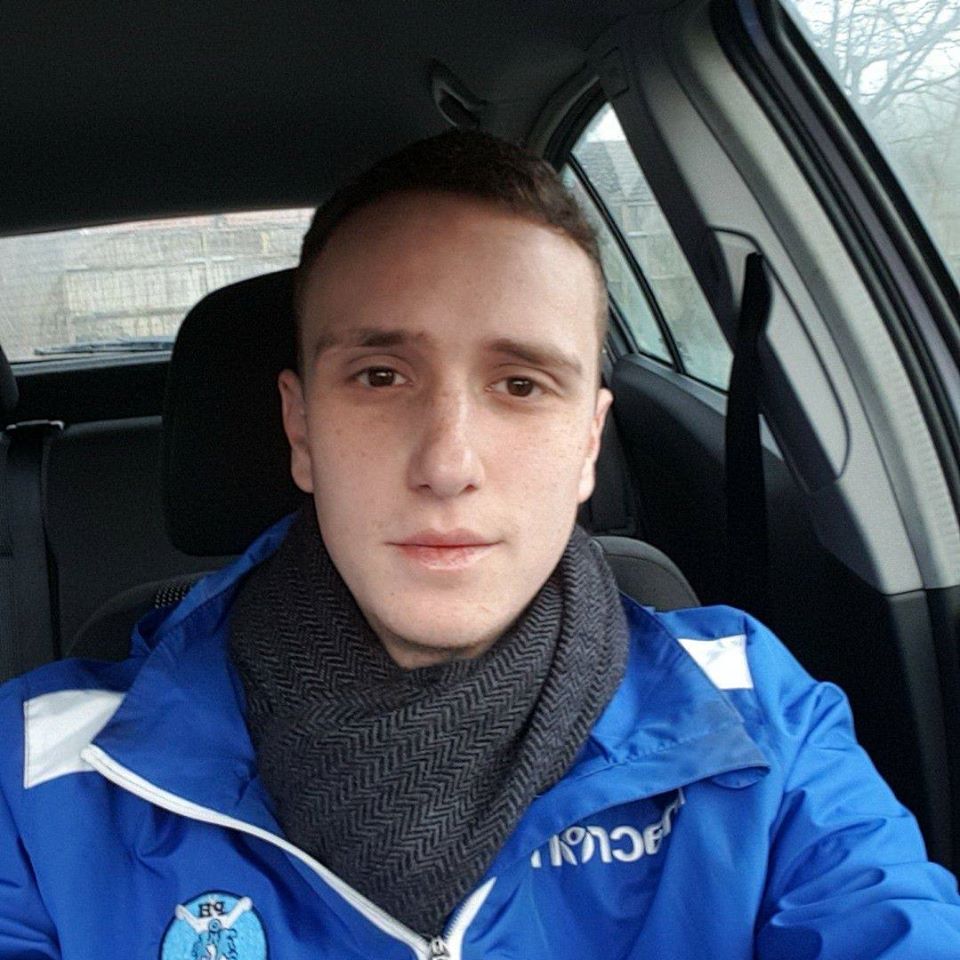 Jack Oughton
Child Welfare Officer
Jack is current CWO of Pace FC and Pace Youth FC. He also manages our U10 Pumas team.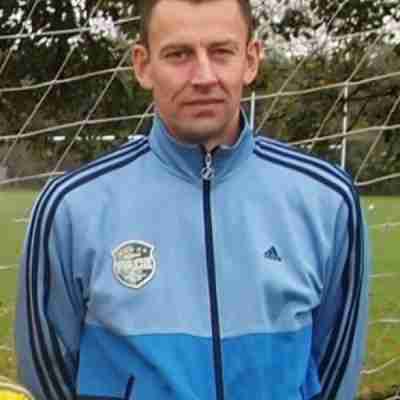 Neil is Club Treasurer of Pace Youth FC.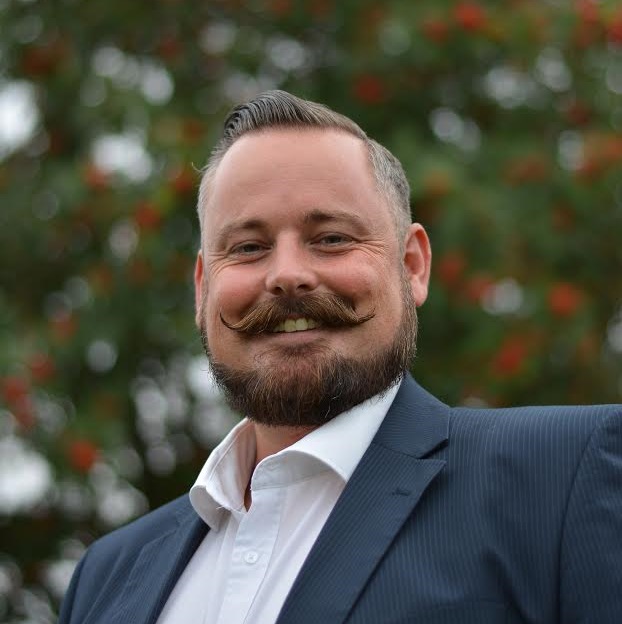 SIMON MEACHER
Operations and Commercial Director, Girls Secretary
Simon has been instrumental in the huge growth in girls football at the club and his enthusiasm for grassroots football has pushed Pace to a new level.